Why NADIA?
Passionate about perfecting the science behind skincare.
NADIA IS NAD+ SKINCARE
NADIA means "hope." Here at NADIA Skincare, we have a mission – to provide hope for healthy aging. What does this mean? It means that beauty is not reserved for the very young, that all damage is not irreversible, and that taking care of yourself can be effortless. Because we believe that your time to be beautiful is not fleeting, and that simply living should not leave lines.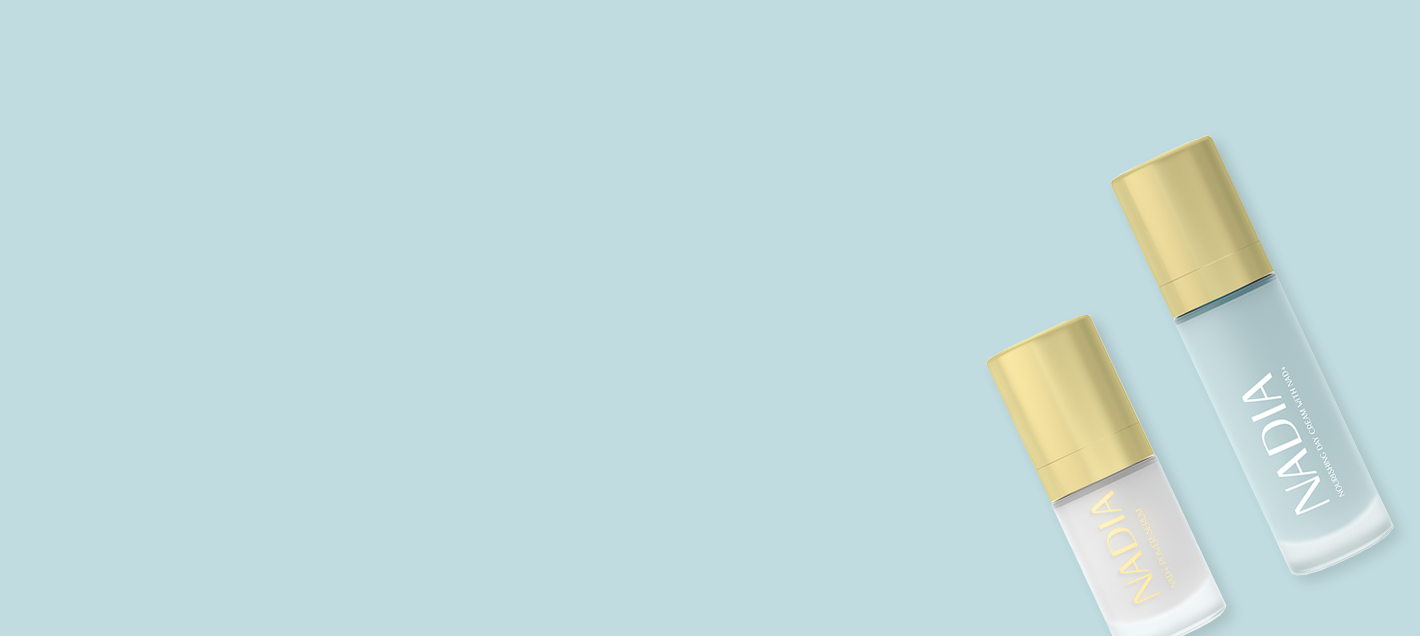 The science behind our ingredients is revolutionary
NADIA means NAD+ In Action. Nicotinamide Adenine Dinucleotide (NAD) is a coenzyme found in all living cells. It is responsible for DNA repair, and it works with proteins to provide cellular nutrition and to preserve cellular health. NAD+ levels decline with age, and diminishing levels cause visible signs of aging to become evident. NADIA skincare delivers highly concentrated NAD+ to the skin and incorporates all of the ingredients you have come to expect from high-performance treatment products.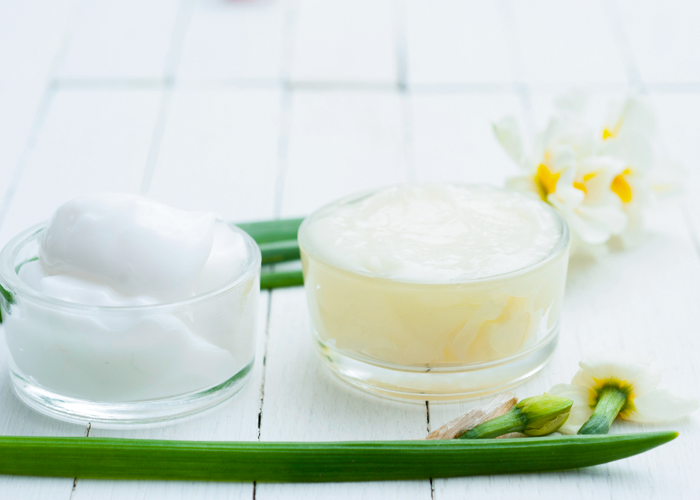 Powerful yet gentle
Our founders set out to create a streamlined treatment regimen that could be used by anyone and would coordinate effortlessly with any other product on the market. That means you don't have to give up the products you are using now. Mix and match away! Just be sure to include NAD+ in your routine to repair damage at a cellular level and promote a lifetime of healthy skin.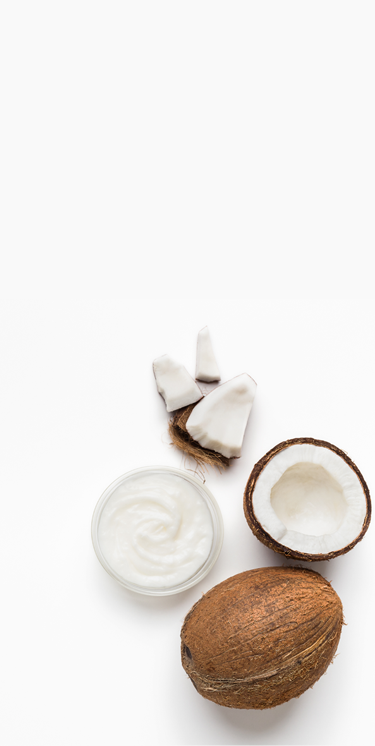 Potent but pure
Our skincare is all-natural, vegan, cruelty-free, made in the USA using only the finest globally sourced ingredients, and produced in a Certified Organic manufacturing facility. You won't find any artificial dyes and fragrances, or any harmful ingredients in NADIA products. That means no gluten, no parabens, no petroleum, no pesticides, no phthalates, no propylene glycol, no sulfates, no triethanolamine (TEA), and no diethanolamine (DEA). Because you should feel just as good about what your put on your body as what you put in it.
Simply luxurious
Rich, silky creams, luxuriously packaged - this line will complement your décor as elegantly as it complements your beauty regimen. Essential oils of lavender in our night cream provide a pleasant and calming fragrance, while the natural lemon oil in our day cream is as clarifying as it is refreshing.

Thoughtful packaging
Airless pumps mean you get to use all of the product in the bottle, and avoid cross contamination that can come with scooping product from open jars. Frosted glass bottles made in Italy are strong, durable and fully recyclable, not to mention absolutely gorgeous!

It doesn't have to be complicated
While we firmly believe that you should take excellent care of your skin, we are not proposing that you make a huge investment or pile on dozens of highly specific masks and creams. Simplicity is freeing (and far more effective) when you put all the right ingredients into every bottle.
Reviews
The night cream feels fully encompassing.
When I go to bed at night, I just feel like it puts me to sleep. It has this really relaxing smell; it's super hydrating; I know that it's reversing sun damage. I feel like this is my secret weapon.
The night cream Is My Secret weapon
Nicole Lee, Nutritionist. Total Wellness Nutrition Coaching, Mandeville, LA
I am a Nordic skier and a long distance cyclist
Being outdoor for long periods time is challenging. I have tried all kinds of high end skin products without significant success. Turning 57, I discovered NADIA and have not looked elsewhere. It works.
Skin Solutions for the Outdoor Adventurer
Shanhong Lu, MD, PhD. Holistic & Internal Medical Specialist Dr. Shanhong Lu, Mount Shasta, CA
I am absolutely in love with NADIA Serum!
The increased NAD strength (compared with prescription NAD Face Paste) translates into even more benefits for my skin. This stuff is the anti-aging bomb!
NADIA vs. Prescription NAD+ Cream
Kat Toups, MD Functional Medicine Psychiatrist Bay Area Wellness, Walnut Creek, CA
I find the new NADIA products quite cosmetically elegant and beautifully packaged!
I have also noticed improvement in my pore size as well as the crepiness of my skin within the first 6 weeks of using it!
NADIA Product Review
Diane Rose, MD Dermatologist. Rose Dermatology, New Orleans, LA
We love the product and can't wait to get started with it in our clinic!
We love the product and can't wait to get started with it in our clinic!
NADIA's Partnering Clinic Speaks Out
Patty DiBlasio, MD Specialist in Regenerative Medicine. Speranza San Clemente, San Clemente, CA
Exclusively inclusive
NADIA products were formulated specifically to meet the needs of women who want to look as young as they feel. We had you, the skintellectuals who want to read the latest research and dig further into the "why" behind the ingredients, in mind when we developed our products. And though NADIA products were designed to fight the effects of time, we have learned that the people who love our products come in every age, shade, and gender.

Smart, simple, luxurious, pure, renewable