BEHIND THE BRAND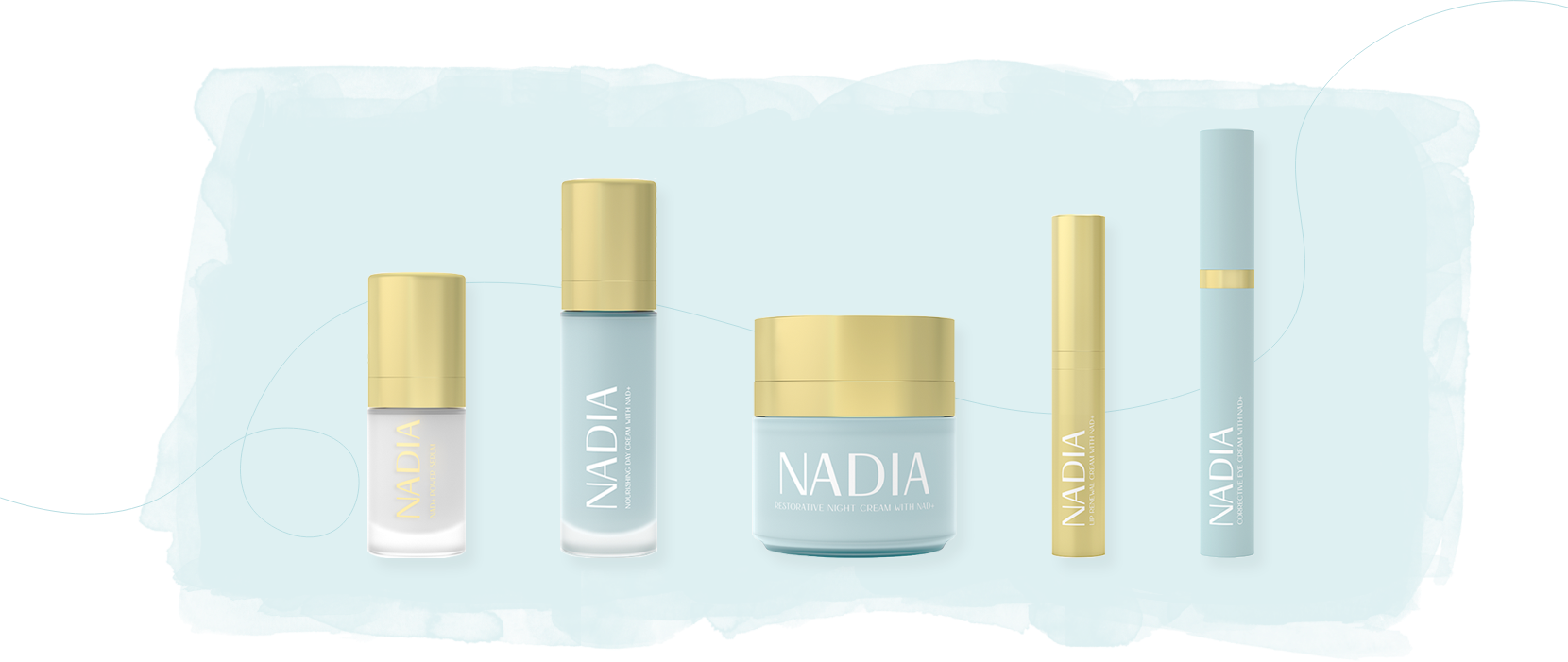 Meet NADIA.
We are a brand-new line of healthy, holistic, conscientious skincare. Every NADIA product is formulated with a stellar combination of NAD+, hyaluronic acid, peptides, antioxidants, premium quality essential oils, and more. We are committed to providing you with all-natural products made from responsibly sourced ingredients that are never tested on animals. Our products are free of artificial dyes, fragrances, and harmful ingredients. We bottle the best in skin science and provide it to you in the most effective form. Then, we package it perfectly and deliver a skincare experience like no other.
OUR PROMISE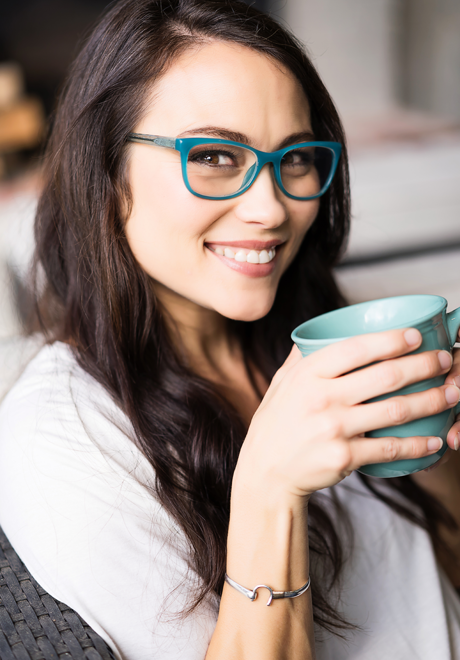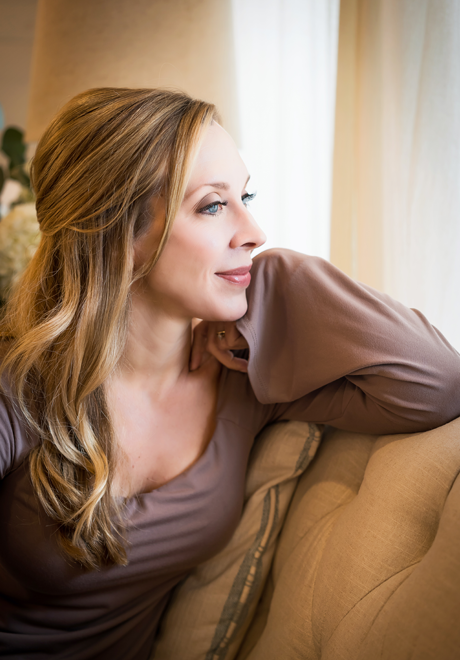 NADIA IS…
The restorative power of NAD+.
Health and beauty that are inseparable.
Skincare backed by scientific research.
The chance to live young - and look young - at every age.
OUR PROMISE TO YOU…
To responsibly source the highest quality ingredients from across the globe.
To create formulations that are all-natural, free of harmful ingredients, and never tested on animals.
To provide honest, straightforward information on health, beauty, science, and skin.
To maintain authenticity and transparency in our brand.
Smart, simple skincare backed by science.
We don't fill our products with an endless list of obscure or unnecessary ingredients. We don't dilute them or skimp on active ingredients. We bottle the best in skin science and provide it to you in the form most able to penetrate the subdermal layers of the skin.

THE BIOLOGY OF BEAUTY
NADIA's revolutionary treatment line harnesses the biology of beauty by delivering concentrated NAD+ directly to the subdermal layers of skin to help restore cellular health, repair damage and reverse the signs of aging.
Shop Now
meet the team
You don't have to look far to find people who enjoy helping others to look and feel beautiful. It's an easy job to love. But this mission is not just about beauty, it is about health, not just skincare, but the science behind it, and not about a product, but people. The team that breathed life into the brand we now know as NADIA came together organically, and quickly became a family.
They each brought a piece to the equation: science + beauty + people = hope.